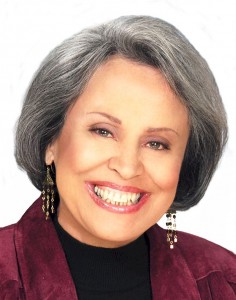 I would like to introduce myself to you ~  my name is Millie Fine.  I have been a resident of Sun City Anthem for 8+ years.  Prior to living in SC Anthem, I also lived in Sun City Summerlin as well as Sun City MacDonald Ranch.  As many of us in the community do, I have a long work history.  Throughout my professional life Real Estate and related fields have been my primary career focus.
Inasmuch as this page is a blatant attempt to solicit your business, I better get right to it with my credentials which I believe are unique.
Las Vegas, Nevada resident since 1977.
Former Sr. Escrow Officer and Branch Manager for major title companies here.
Former Loan Officer and Loan Processor in San Diego, CA.
Instructor of Real Estate accredited courses 11 years at local University (UNLV) and Community College.
Full time Realtor since 1988 specializing in resales, new homes and investment properties.
1988 "Affiliate of the Year" awarded by Las Vegas Board of Realtors.
Recipient of the "Centurion" awards  2002-2007.  Highest award given by Century-21 for individual production.
A long list of satisfied clients, with references and testimonials available upon request.
Fee free to contact me with any questions you may have.